Our mission is to provide you with the accurate information you need for your business to thrive. We are committed to delivering reliable financial information that you can use to make informed decisions, manage your cash flow, and identify cost-cutting opportunities. By providing you with timely financial statements and expert guidance, we aim to help you achieve long-term success.
Our vision is to empower individuals with the knowledge and resources they need to make the best decisions for themselves. We believe in the importance of education and empowerment in enabling individuals to achieve their goals, and we are committed to providing expert guidance and access to reliable information to help you succeed. By helping you make the best decisions for yourself, we aim to create a world where everyone is empowered to thrive and reach their full potential.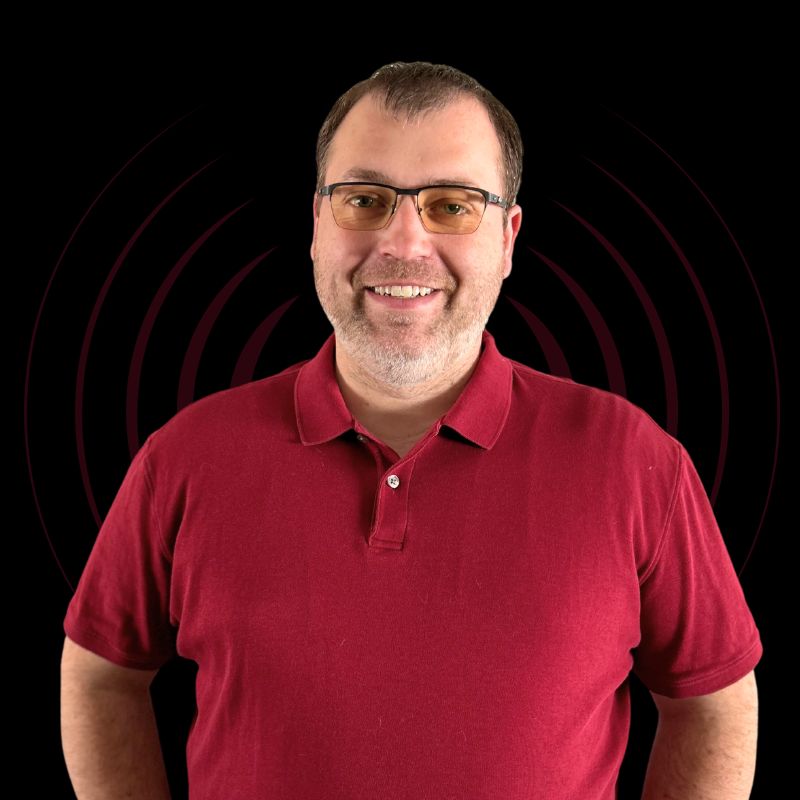 Roger is a highly motivated individual who has earned his bachelor's degree in accounting. He is skilled in managing financial data and analyzing financial statements. However, his true passion lies in helping customers succeed. Roger finds great satisfaction in assisting clients in achieving their goals and providing them with excellent service. Additionally, he has a deep interest in technology and enjoys keeping up-to-date with the latest advancements in the field. With his unique combination of skills, Roger is well-equipped to help individuals and organizations navigate the complex world of finance.