Bookkeeping and Financial Statements
We protect business owners from the potential catastrophes of being financially blind.
Accurate Financial Records
Timely Financial Statements
Compliance With Financial Regulations
Benefits of Using a Bookkeeper
A bookkeeper can spot fraudulent purchases
A bookkeeper can help you determine if you're overpaying for vendors
A bookkeeper can help take the stress off you to accurately report your expenses, write-offs, salaries, and budgets
A bookkeeper can help you discover what is profitable and what isn't
A bookkeeper can help reduce errors in your bookkeeping
A bookkeeper can help you have more access to funding by keeping good financial records
As we brainstormed business names, we discussed the role that the information provided by financial statements should play for a business and realized how many similarities we could draw between that information and sonar… Well, we actually first made the connection between the information and echolocation, however, drawing the comparison between business owners and bats seemed neither flattering nor professional, so we soon moved to the image of a submarine captain.
If a submarine captain lost sonar and could no longer see what was around the ship, that would be a red alert situation. We would not expect the captain to just continue forward at full speed, and yet, business owners do this every day without even realizing that they are in danger.
Your business activities send our ripples into the world, and one of the main ways that you get that information back is your finances! Without having a clear understanding of that information and what it is trying to tell you leaves you in a red alert situation! Yes, you can fly by the seat of your pants for a while, and everything might be fine… until the rock or iceberg that you didn't see can't be avoided at the last minute.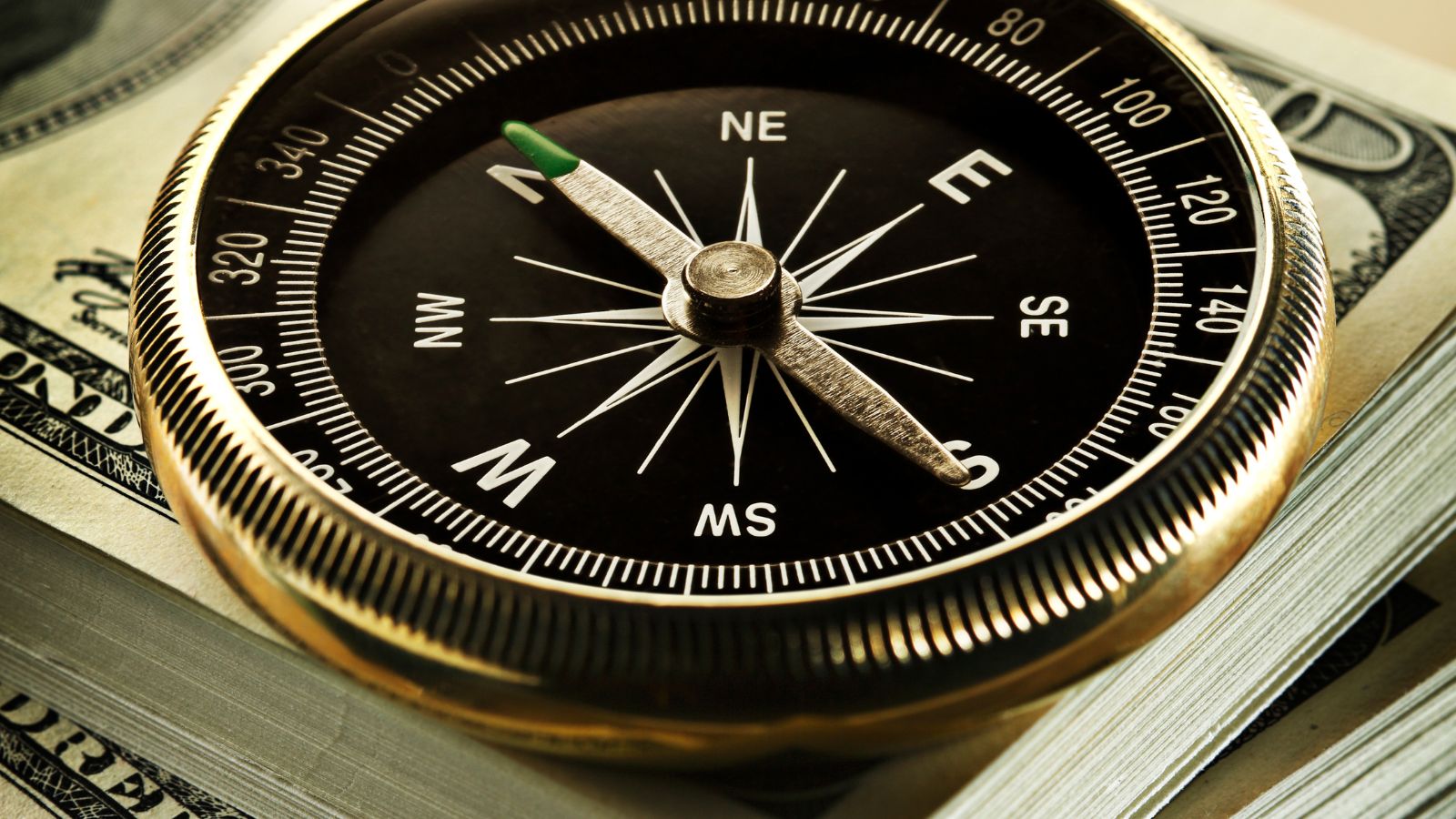 At Red Alert, we focus on helping small to medium service-based business owners get a better understanding of their financial situation by providing a complete set of accurate financials and working directly with those business owners to help them understand that information to make better decisions for their business. We are a bookkeeper near Spanish Fork, UT but serve all areas of the United States.

of business owners say they aren't knowledgeable about finance

of small businesses are more likely to be profitable by tracking their finances

of businesses pay more than $5000 in taxes

is the amount of time it typically takes for a small business owner to do bookkeeping tasks every week
Get Guided Financial Navigation
Chart a course towards financial success with our expert-guided navigation. Contact us to get started today!